34/77 Tschibo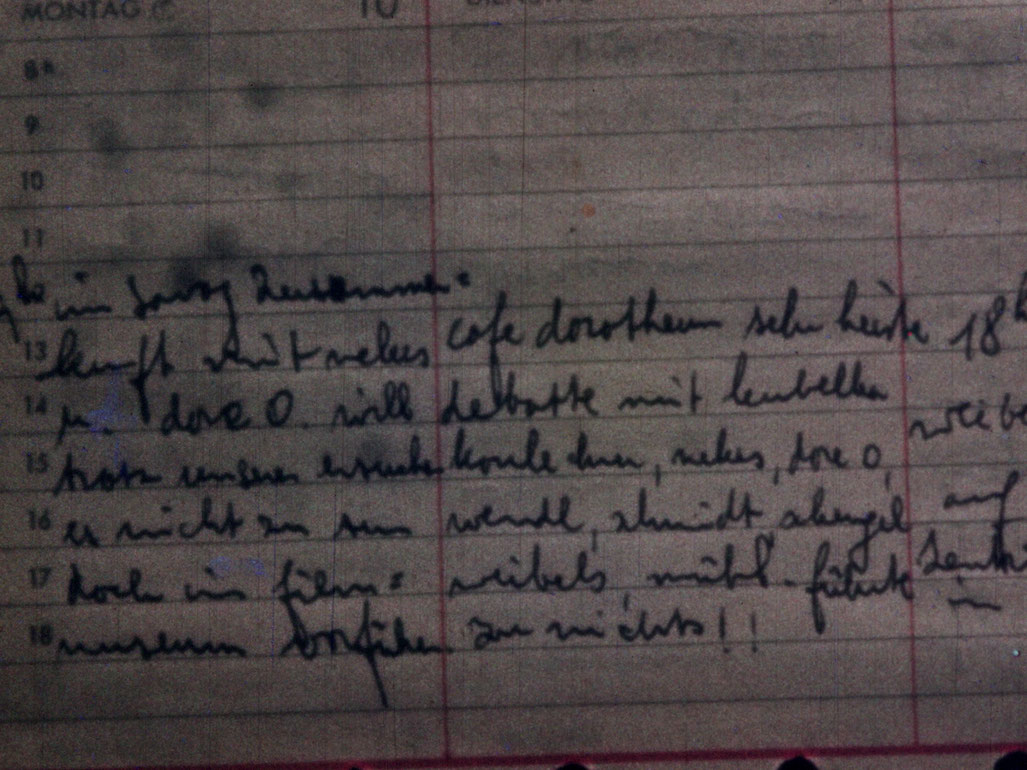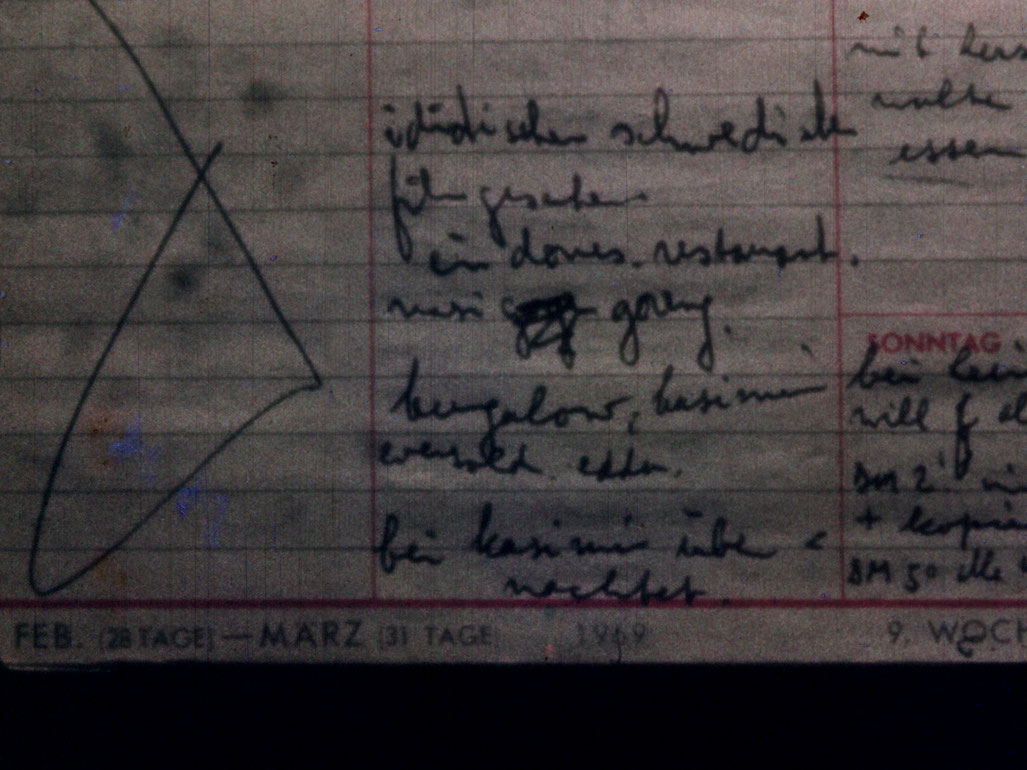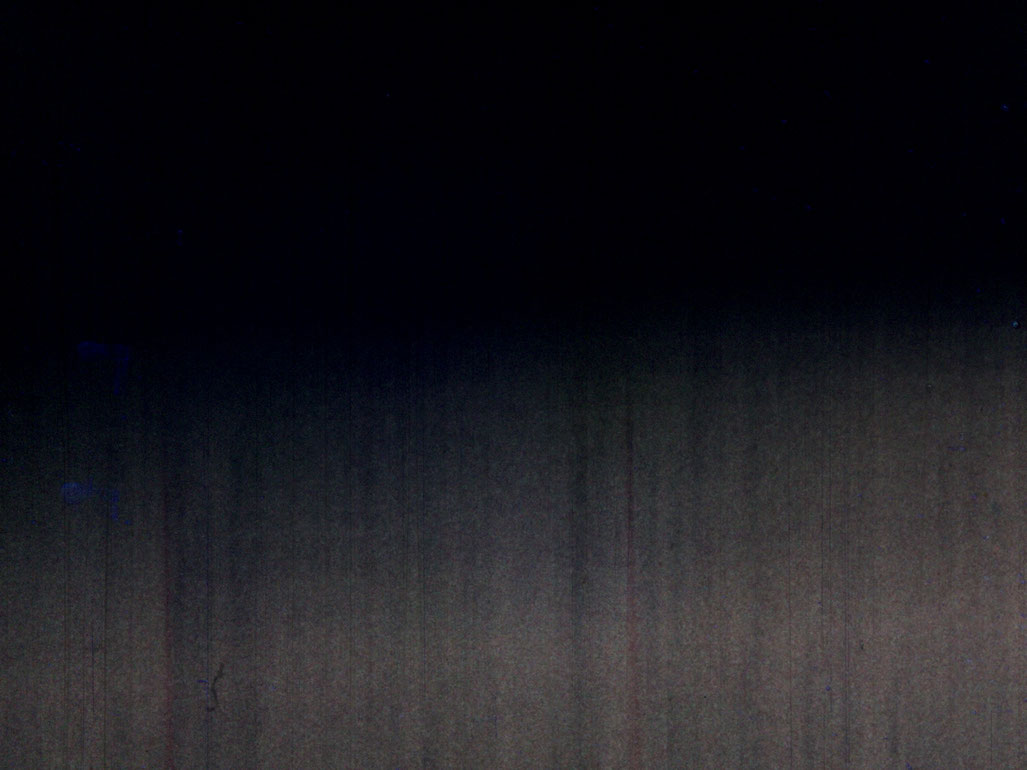 This film shows, with the use of single-frames, Kren´s diary-like notes from 1968 to 1976, especially his entries about the work on the three previous films. At the very end a fragment of a failed first attempt of Keine Donau (No Danube) is shown. The coffee company can also be seen, which has given the film its name.
More Texts
Hans Scheugl zu 34/77 Tschibo von Kurt Kren
Der Film zeigt in Einzelbildaufnahmen tagebuchartige Notizen Krens von 1968 bis 1976, speziell Werkaufzeichnungen zu den vorangegangenen drei Filmen. Ganz am Ende kommt ein kurzes Fragment des mißglückten ersten Versuches zu
Keine Donau
vor. Da ist auch die Kaffeefirma zu sehen, die dem Film den Namen gibt (sie wird allerdings anders geschrieben).
(Hans Scheugl: Die Filme, Eine kommentierte Filmographie, in: Scheugl, Hans (Hrsg.), Ex Underground Kurt Kren, Seine Filme)

Category
Avantgarde/Arts
Orig. Language
No Dialogue