quarantine carousel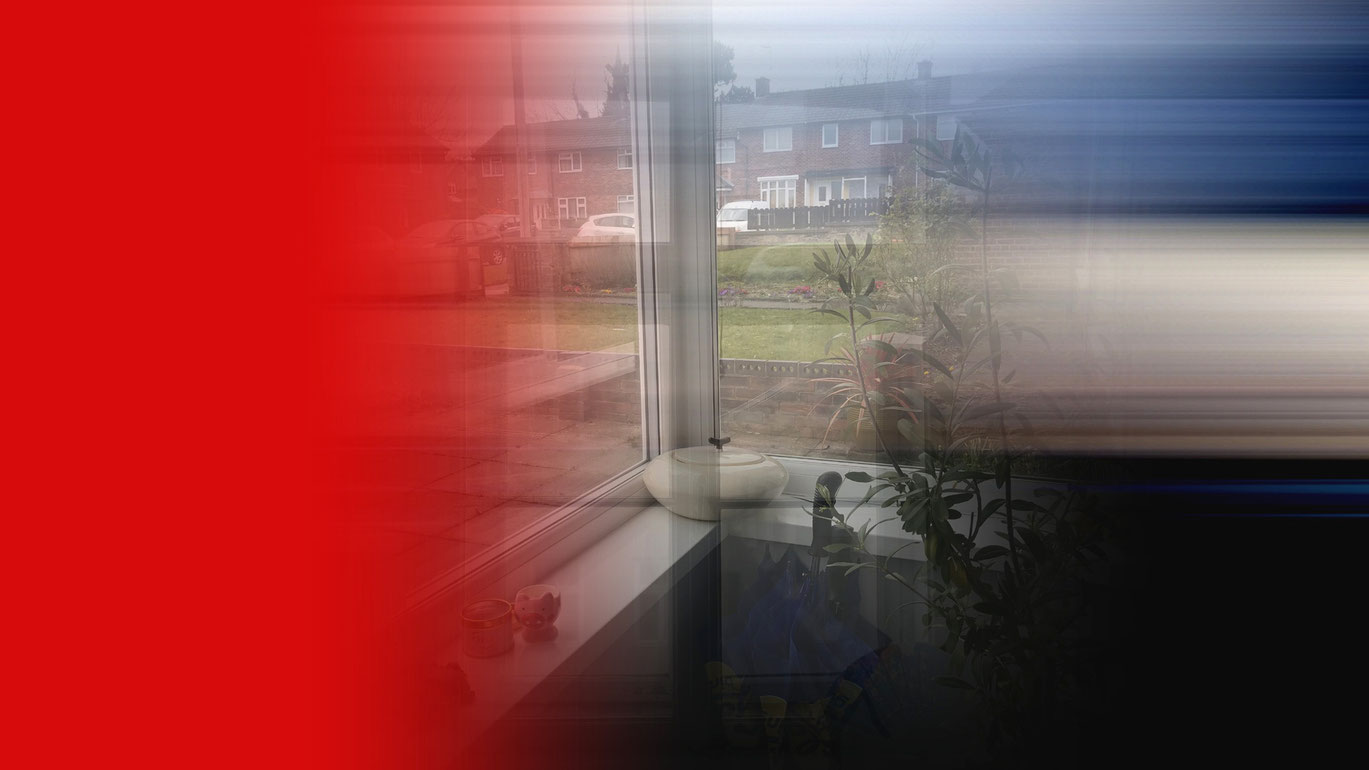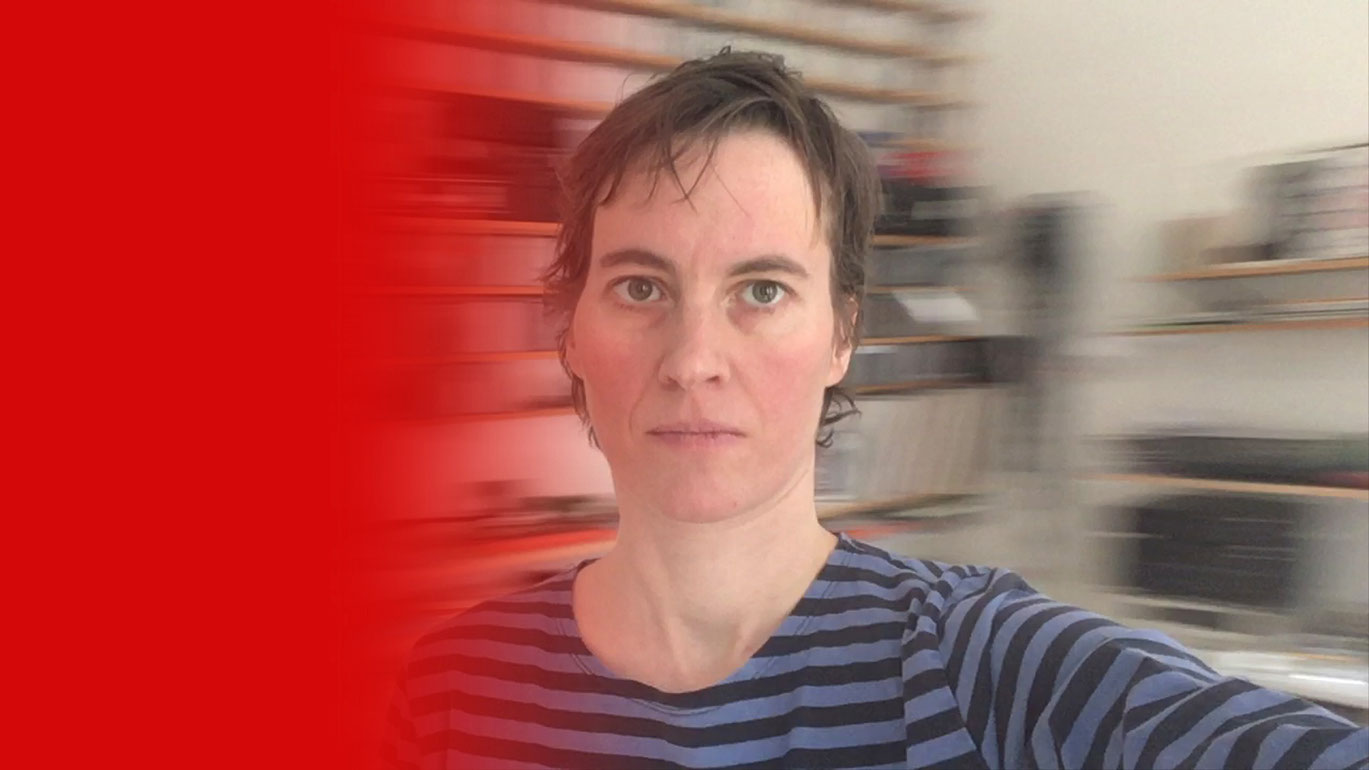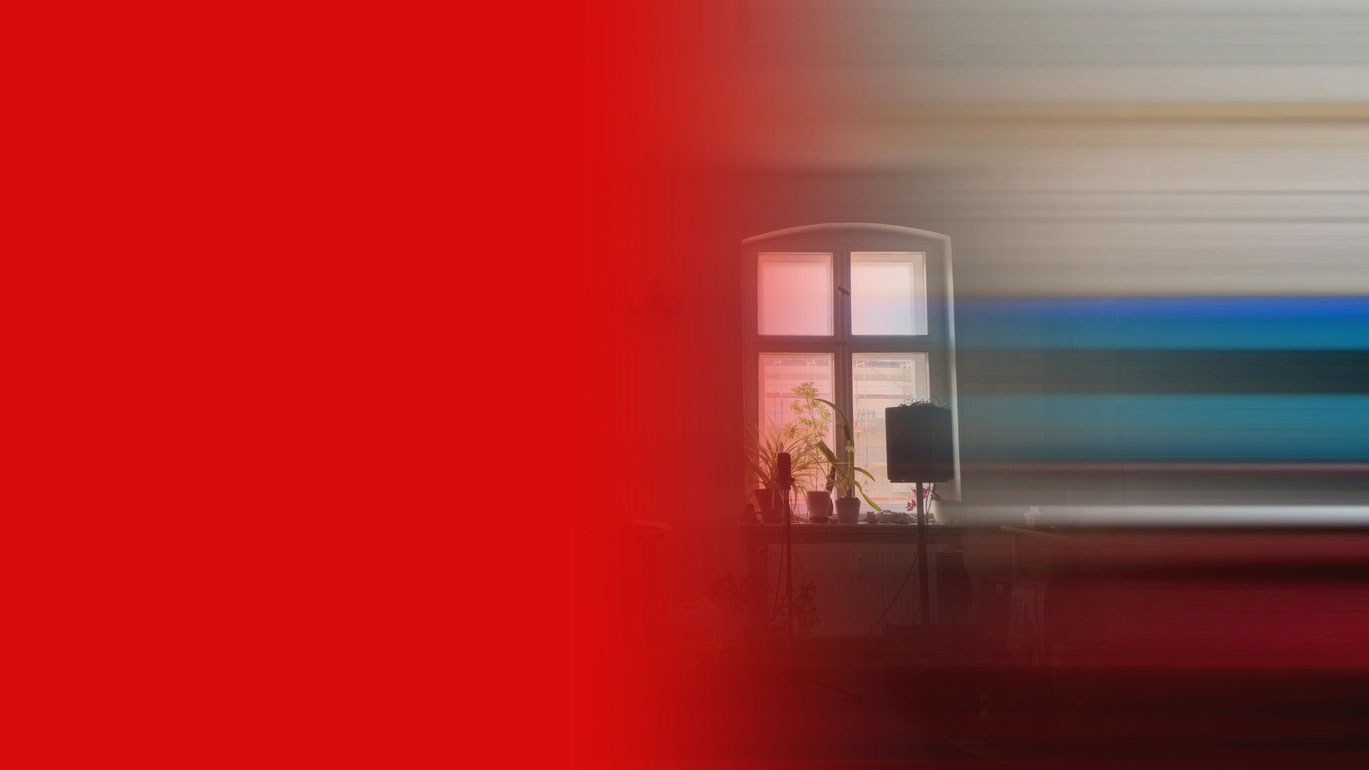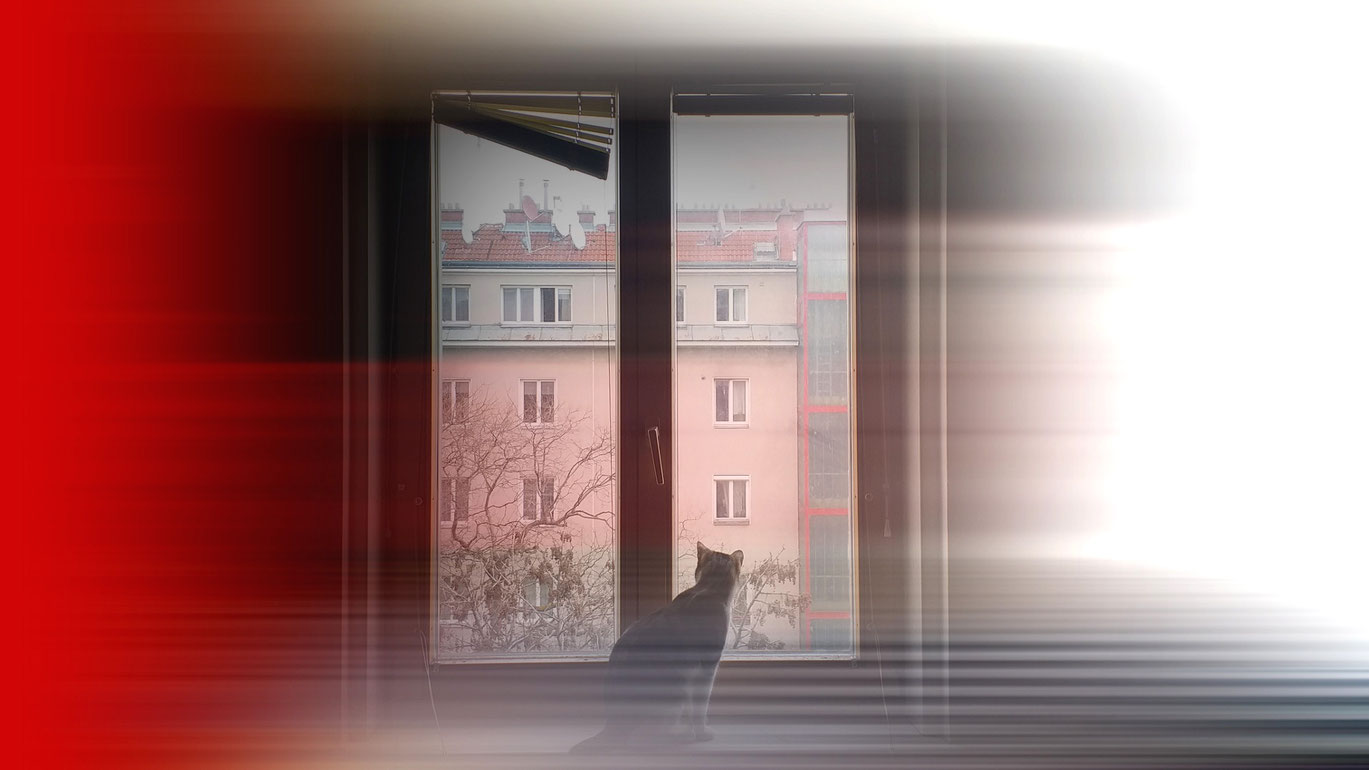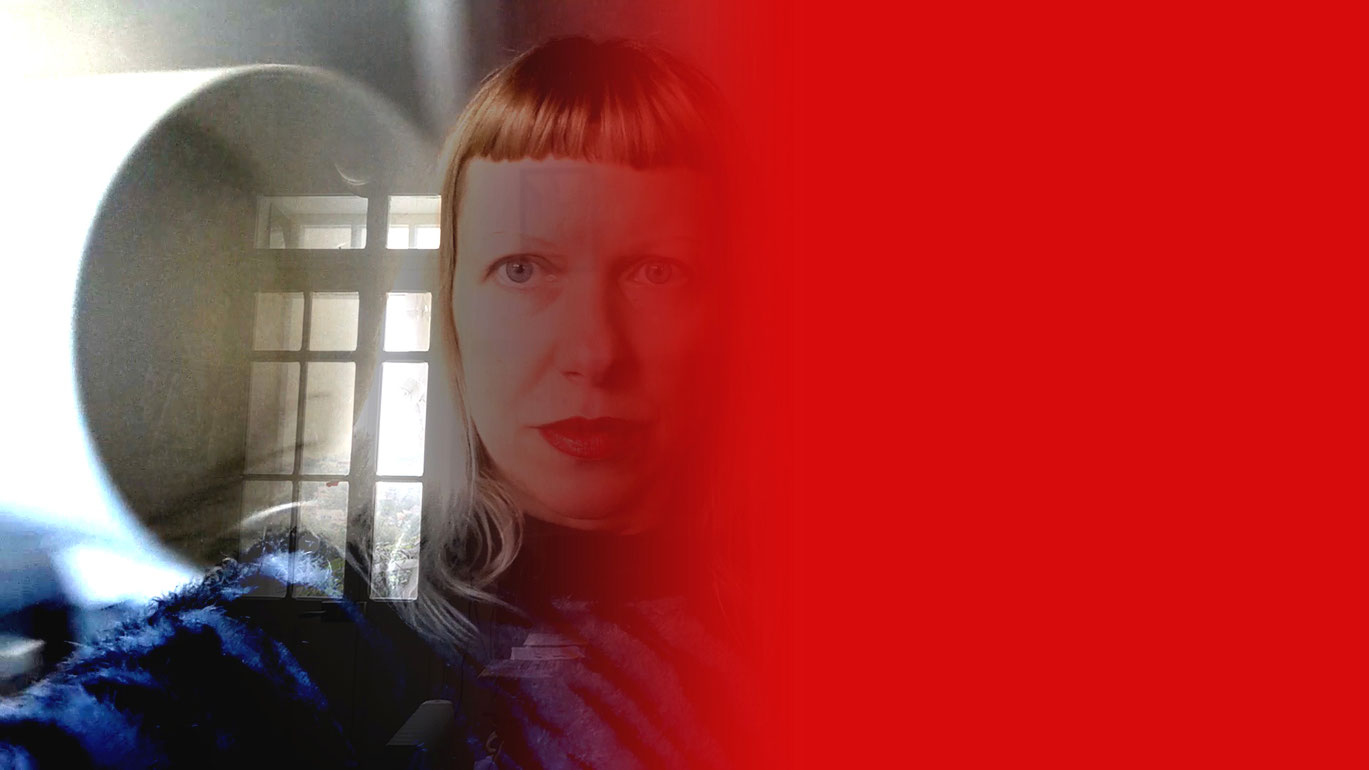 Made in March/April 2020, in times of CoVid19 pandemic lock down.

circling tunes. looping thoughts. spinning mind. stasis. paralysis. vertigo.
boom - swoosh - boom - swoosh. rouge et noir. everything turns. everyone turns for themselves, around themselves. quarantine carousel.

For quarantine carousel I've asked friends, who are currently spending their isolation forced by global circumstances, for short video contributions to my project. They should film themselves turning around themselves in their flat in front of a window - humming, whistling or singing a catshy tune that's on their mind.
They are spinning in Vienna, Berlin, Nesodden, Liverpool, Tokyo, Stockholm and Ensuès-La Redonne.
Orig. Title
quarantine carousel
Year
2020
Country
Austria
Duration
2 min
Category
Experimental
Orig. Language
No Dialogue