ECHODROME (Nighttime at the Well)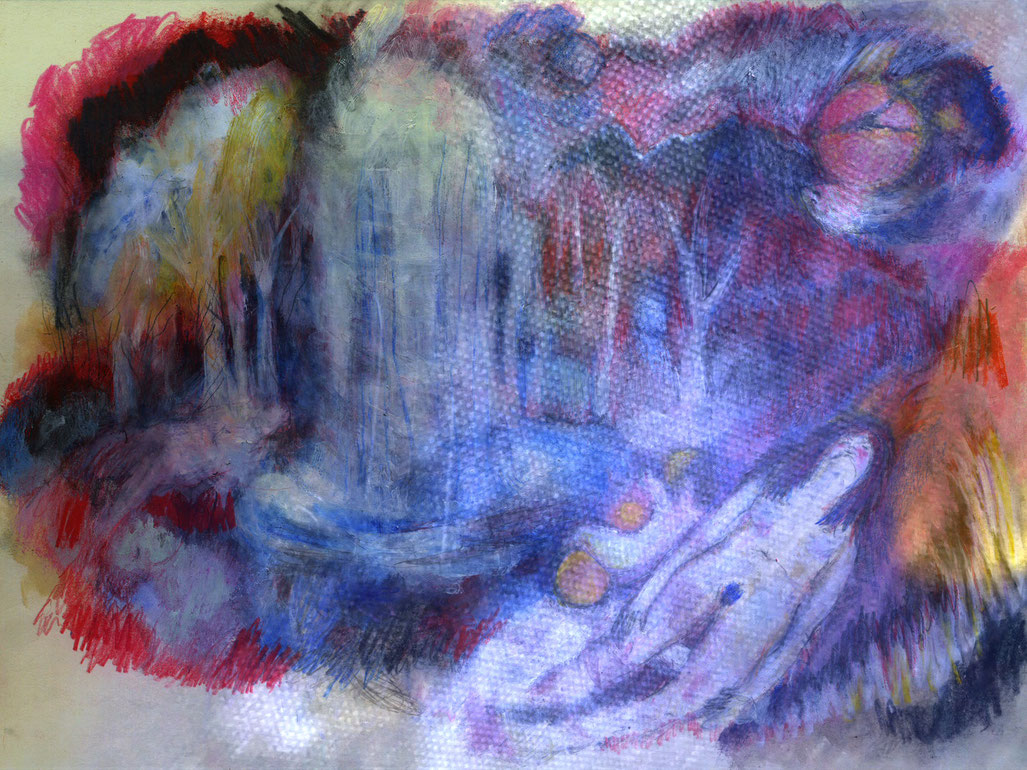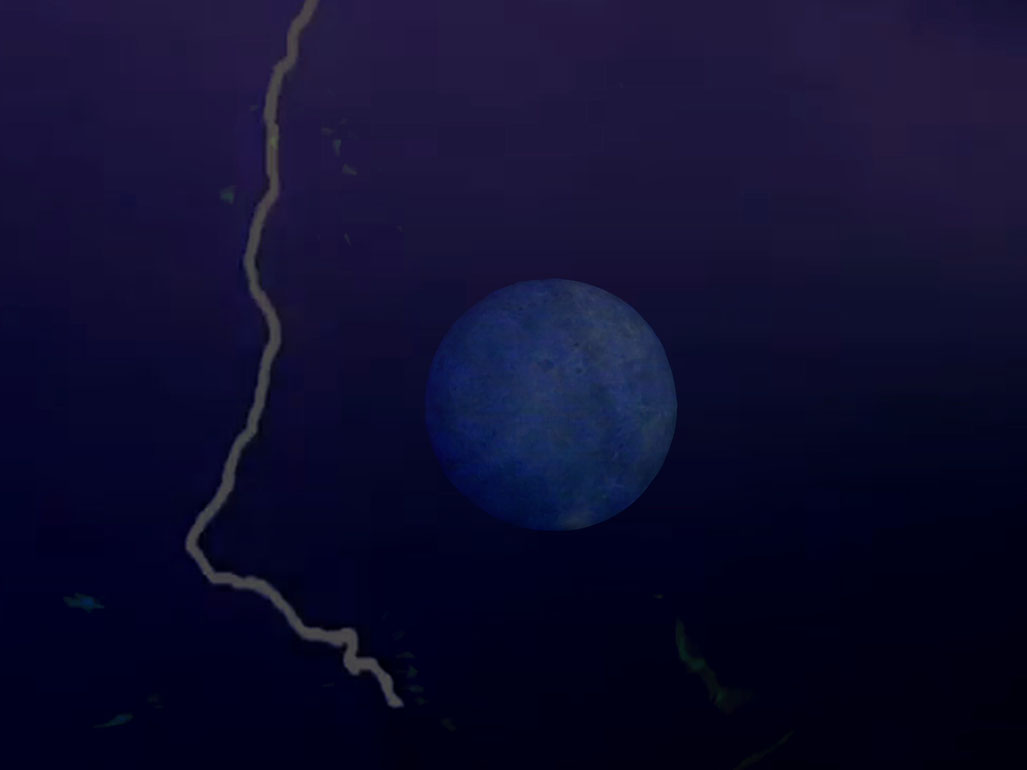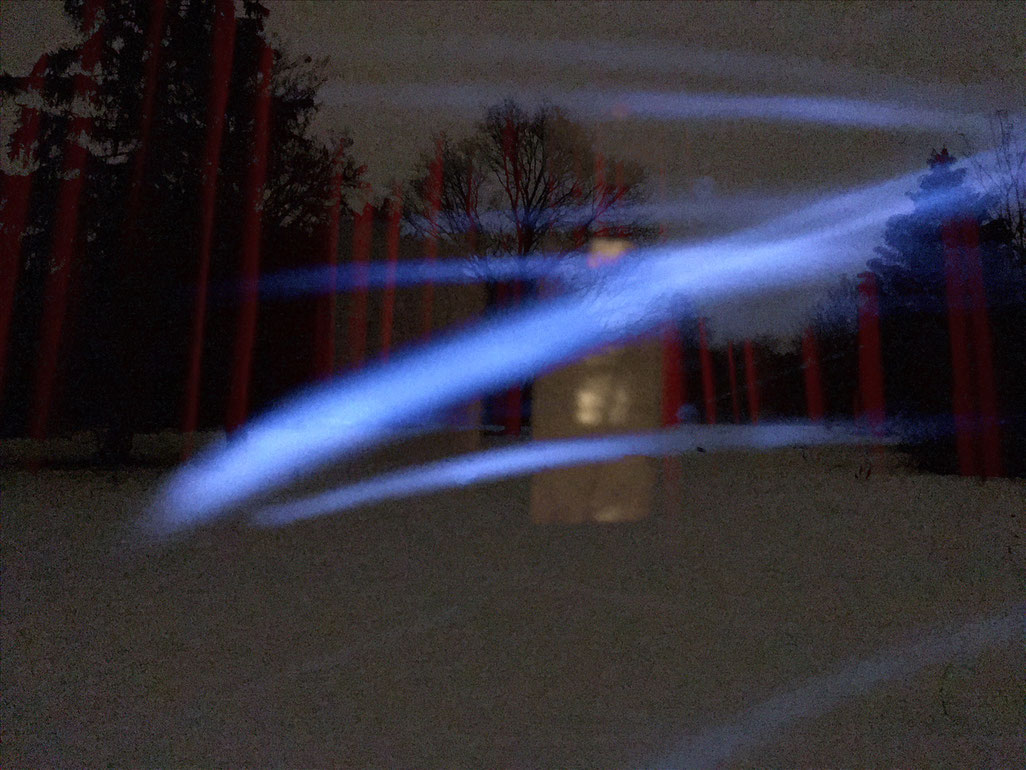 Attention. This is an announcement coming from another world. I'm ready to jump in, dive deep and sing unashamedly underwater. That's just how these things work, gentlemen!
I need to sit in complete darkness to be able to think about you. It's rather fortunate that film, too, operates in the shadows. I want it pitch black.
Maybe there's an image, hanging in space somewhere that just keeps moving. We are not all alone in the dark, you'll see. What's actually behind the curtain becomes irrelevant, we can fall out of character, together.
Gudrun Krebitz's Echodrome brings together countless magical film layers and weaves them into an underwater song of overlapping thoughts and questions. In the beginning, everything seems to be enveloped in night and swathed in a deep, dark blue always in motion, just like the water flowing through the film and breathing life into the images. Double and multiple exposure, a permanent feature of the film, bring about a dreamy, fantastic dimension into our visual world, in which a bright yellow moon can suddenly appear at the bottom of the sea. Everything is possible: The Earth spreads over a forest, algae grow next to trees. Although the film shimmers in many wonderful colors, it maintains its dark hue throughout because, as the voice-over says, the darkness makes it easier to see where the light comes from. Such repeating and often contradictory words, spoken or drawn and superimposed on the images, are our guides. Something is building up, something is in the making: we see a red curtain and hear an orchestra warming up.

Echodrome's images are many-layered collages, a mixture of stop motion, drawings, and film footage, all animated by the movement of water and fire, two elements that permeate the work in its entirety. Time and again, questions of being (alone) and fear come to the fore, even though it is clear that answers are impossible to come by. After all, we are dealing with an echo. But the questions keep on multiplying regardless, while reality and fiction are mixed and equated, if not even inverted, on all levels. Towards the end, there are fireworks: a painted woman enters the picture, surrounded by sizzling and crackling, and flies up into the air. Fear is over and done with. Another woman, seen lying in water, inhales deeply and loudly – an intake of breath for the candle, for the light in the forest, for the vanished curtain. A breath like a manifesto against fear. A breath for this very moment, because there is no better time for a fearless beginning. (Ivana Miloš)
Orig. Title
ECHODROM (Nachts im Bach)
Year
2022
Countries
Austria, Germany
Duration
17 min
Category
Animation
Orig. Language
German, English
Subtitles
English