filmcollective VTK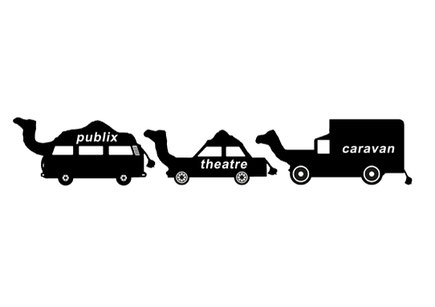 International street theater troupe? noborder activists? Jesters or guerilleros? "Black Block"?
The VolxTheaterKarawane works in the area between politics and art, taking as
a theme the border as a symbolic place for games in public space and the politics of awareness.
The Slogan and demand "noborder – nonation" is a focus, linking Austrian resistance formations with global protest movements. "The Right For Freedom
Of Movement" is the idealist and radical demand for many of the transnational movements in times of globalisation.
In co-operation and in co-ordination with the international noborder-network (www.noborder.org) noborder-camps and noborder-caravans were organized.
One of those was the "noborder-nonation VolxTheaterKarawane" during the "Summer of Resistance 2001".