Georg Tiller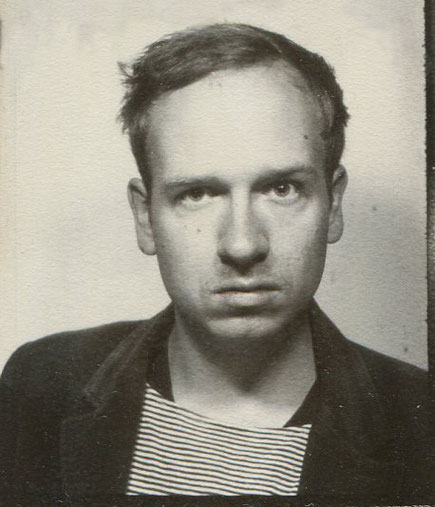 Born 1982 in Vienna, Austria. After unfinished philosophy and theater studies, he began to study film and television with Harun Farocki at the Academy of Fine Arts Vienna, film directing and cinematography with Michael Haneke and Christian Berger at the Film Academy Vienna and film directing at the German Film and Television Academy Berlin (dffb). 
Since early on he has been working as a freelance artist and filmmaker later also as a producer of his own and his friends work, at first with the artist collective naivsuper. 

His films have been shown at numerous film festivals and he has exhibited his work at the Bienal de Såo Paulo, the Centre Georges Pompidou and the Luleå Vinter Bienal among many other places.
subobscurafilms.com
Filmography:DMD KIU LIDT (DMD KIU LIDT)
2014
PERSONA BEACH (Persona Beach)
2011
VARGTIMMEN – NACH EINER SZENE VON INGMAR BERGMAN (Vargtimmen – after a scene by Ingmar Bergman)
2010
DER TURM DES ORNITHOLOGEN (The Tower of Birds)
2008
KM 43.3 DER TRANSSYLVANISCHE HOLZFALL
(km 43.3 Transylvanian Timber)
2007