Jan-Christoph Gockel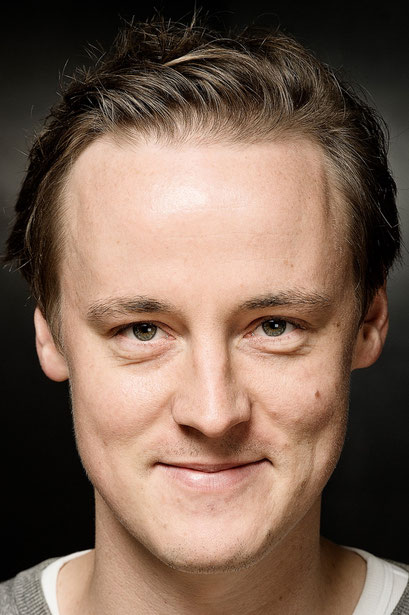 (c) Andreas Etter
* 1982, Germany

Jan-Christoph Gockel, born in 1982, grew up near Kaiserslautern. He studied theatre, film and media studies in Frankfurt/Main as well as directing at the Ernst Busch Academy of Dramatic Arts in Berlin. He has been working as a freelance director since 2007.
His productions usually focus on political issues. Unlike other directors, he combines politics with poetry in his work: he brings together puppets, actors, actresses, music and documentary material.
Since 2013, Gockel has been intensely engaged with the African continent. The relationship of Europe to the former colonies, the effects of colonialism and economic dependencies became the themes of CONGO-MÜLLER, HEART OF DARKNESS, THE MISSION: DANTON'S DEATH und COLTAN FEVER, whose premiere took place in Ouagadougou (Burkina Faso) in 2014. His works were nominated for the Nestroy Theatre Award (2010, 2016, 2017), which he won in 2017 for THE MISSION: DANTON'S DEATH. THE REVOLUTION DEVOURS ITS CHILDREN! is his first feature film.