Adele Razkövi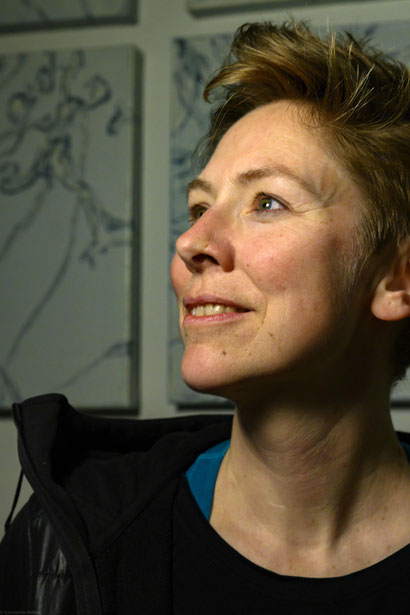 * 1977
Adele Razkövi is an Austrian visual artist, working in the fields of artistic animation, painting and object art.
She studied at the Vienna University of Applied Arts and the University of Fine Arts in Granada, Spain.
In her latest work, animal characteristics reflect human behavior and she questions our relationship to nature.
Adele was a finalist at the Luxembourg ArtPrize 2019, took part in numerous national and international exhibitions and art fairs. Her animation films where shown at film festivals all over the world and some of them got awarded.
Filmography:
2003 Fensterplatz, Wochenende
2004 Liebeskampf
2005 Wurscht / Saus.age
2008 La Andaluza // Ejected
2009 Blank // Kamera und Schnitt für "l'un dans l'autre" - Frédérique Edy
2010 Looking for Love
2012 CRoAX- evoluting errors
2013 knocked over...again (Neuschnitt von CRoAX mit verändertem inhaltlichen Konzept)
2020 Sequence of Tenses
2021 Auf dem Grund des Wäschekorbs