Shipping costs worldwide: € 6,— / Every further item € 2,—
NEW
Maria Lassnig (1919–2014) is internationally recognized as one of the most important painters of the 20th and 21st centuries. The leitmotif of her painting, the act of rendering her body awareness visible, found additional expression in film in New York in the early 1970s. While several of these films have long since been part of her canonical works (e.g. Selfportrait, Iris, and Couples), many remained unfinished. These "films in progress" can be regarded as autobiographical notes as well as an artistic experiment featuring many of Lassnig's recognizable subjects and methods. In 2018, this filmic legacy was restored and in many cases completed according to her original concept and instructions by two close collaborators, artists Mara Mattuschka and Hans Werner Poschauko.

This publication, available in English and in German, provides the first comprehensive index of Lassnig's film works, offering insight into the filmmaker's world of ideas through a wide selection of her own, previously unpublished notes. It includes contributions by James Boaden, Beatrice von Bormann, Jocelyn Miller, Stefanie Proksch-Weilguni, and Isabella Reicher and extensive conversations on the rediscovery of Lassnig's fascinating films.

The enclosed DVD contains a selection of the "films in progress."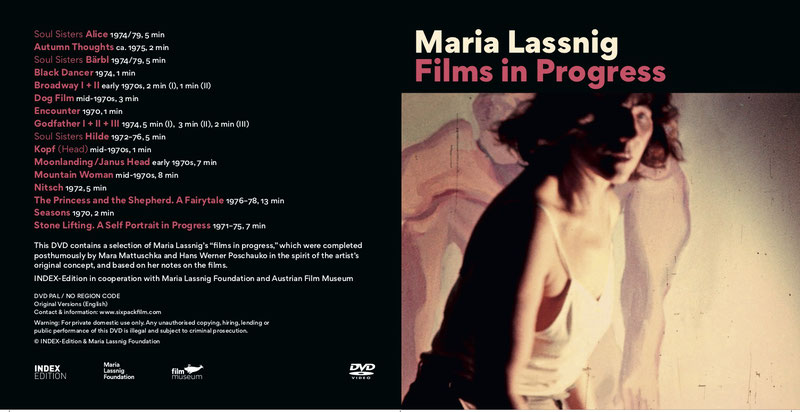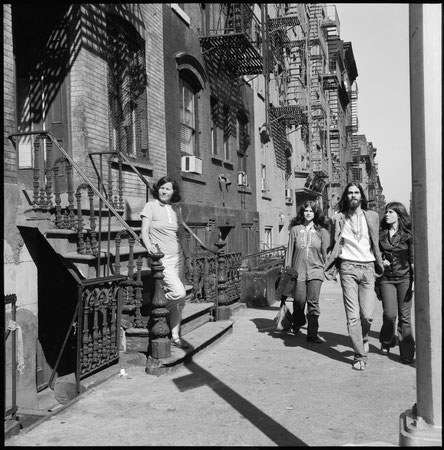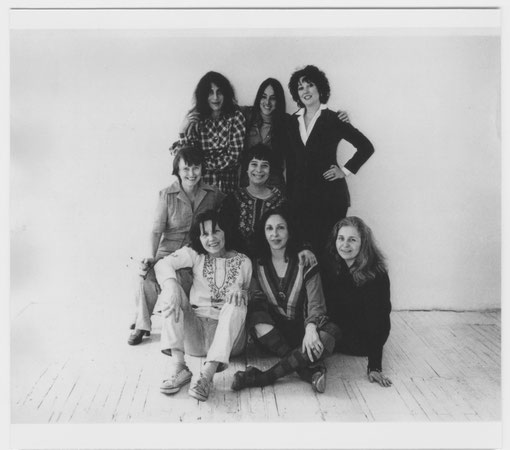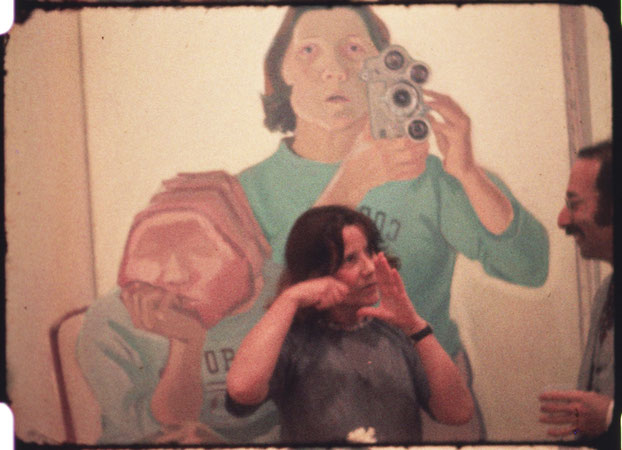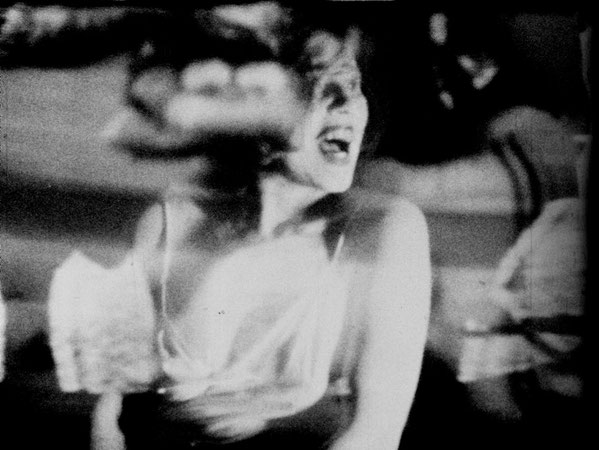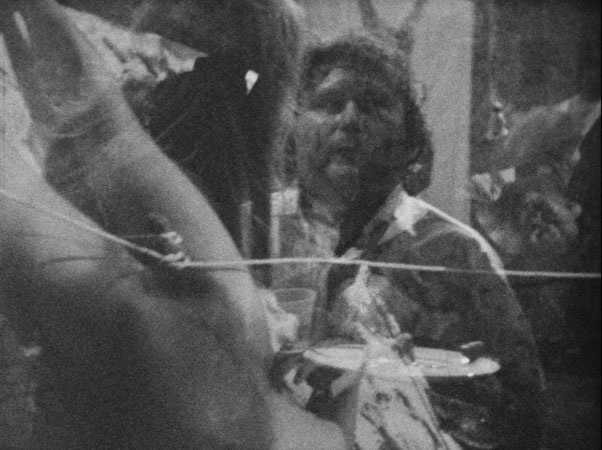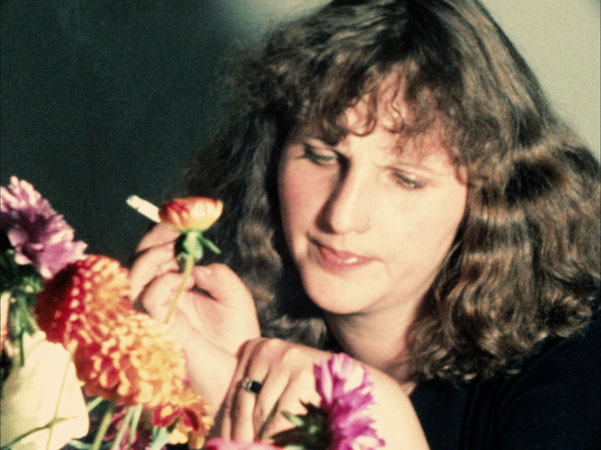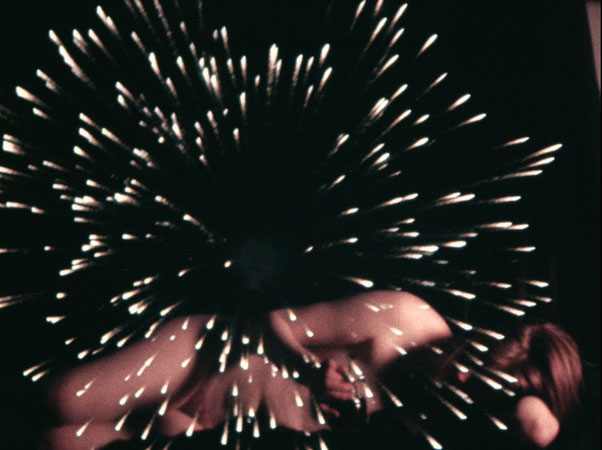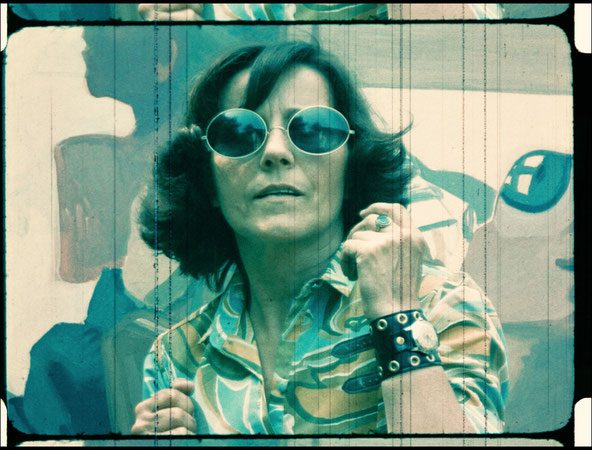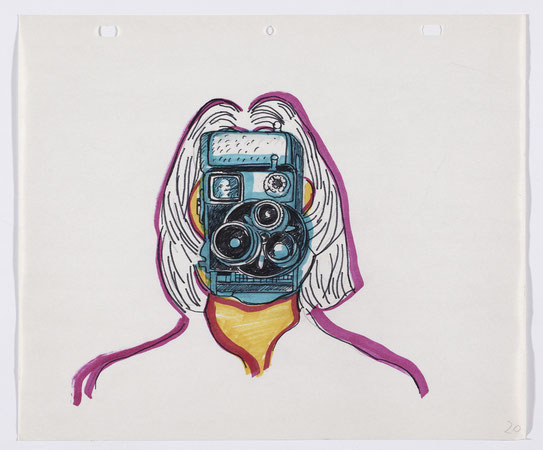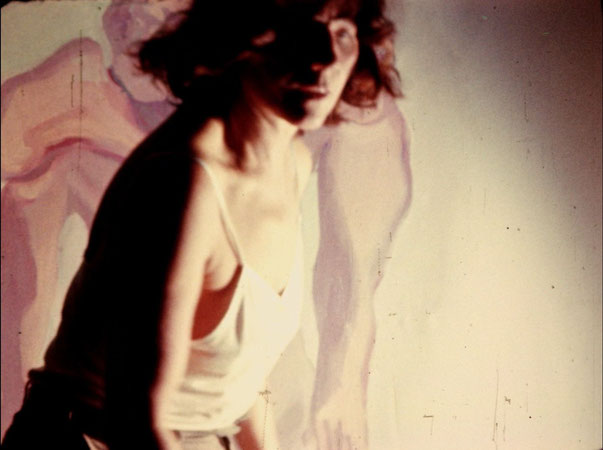 Biography
*1919 in Kappel am Krappfeld, † 2014 in Vienna. Graduate of the Academy of Fine Arts in Vienna. Since 1950 international exhibitions and awards. Together with Arnulf Rainer and Oswald Oberhuber founded informal painting in Austria; founder of the art of body painting. Lived abroad in Paris (1961-68) and New York (1968-1980). Since 1970, makes films, she created autodicdacticly according to her own drawings on a self-invented work desk (not an animation desk). 1979 DAAD scholarship to go to Berlin. Member of Women/ Artist/ Filmmakers, Inc. New York (1974-80). 1980-90 professor of the master class for Experimental Design at the College of Applied Arts in Vienna. 1982 founded the only Austrian teaching studio for animated film. Österreichischer Staatspreis (Austrian state award) for painting (1988). Member of the Austria Filmmakers Cooperative.
Shipping costs worldwide: € 6,— / Every further item € 2,—