Code Name: Figaro (Mozart Minute 04)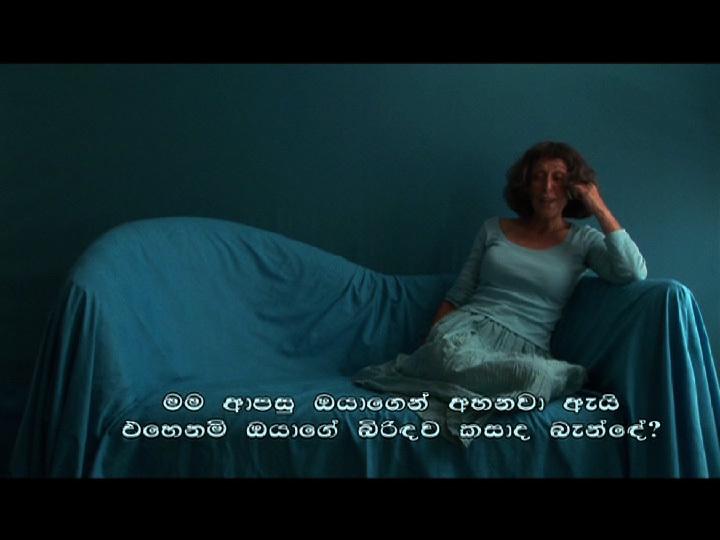 A woman calls her boyfriend, who's Singhalese. They plan to get married. An intimate conversation. Not the normal kind of questions, but questions they might be asked. By the police. Questions about their common living space and private nicknames.
What isn't certain is whether they're marrying out of love or for a passport. The reason it isn't certain is that they will be accused of the latter anyway.
Is the marriage of Figaro a sham?
Orig. Title
Codename: Figaro (Mozart Minute 04)
Year
2006
Country
Austria
Duration
1 min
Category
not specified
Orig. Language
german