Do we need to have an accident?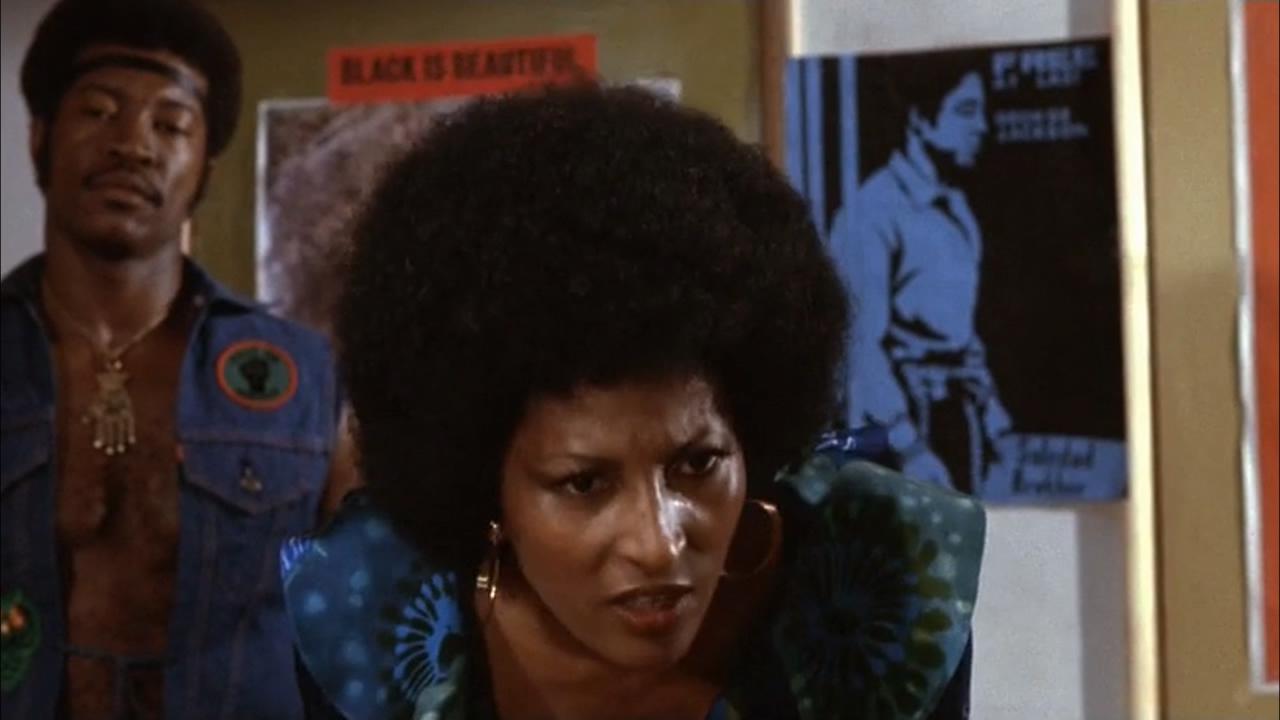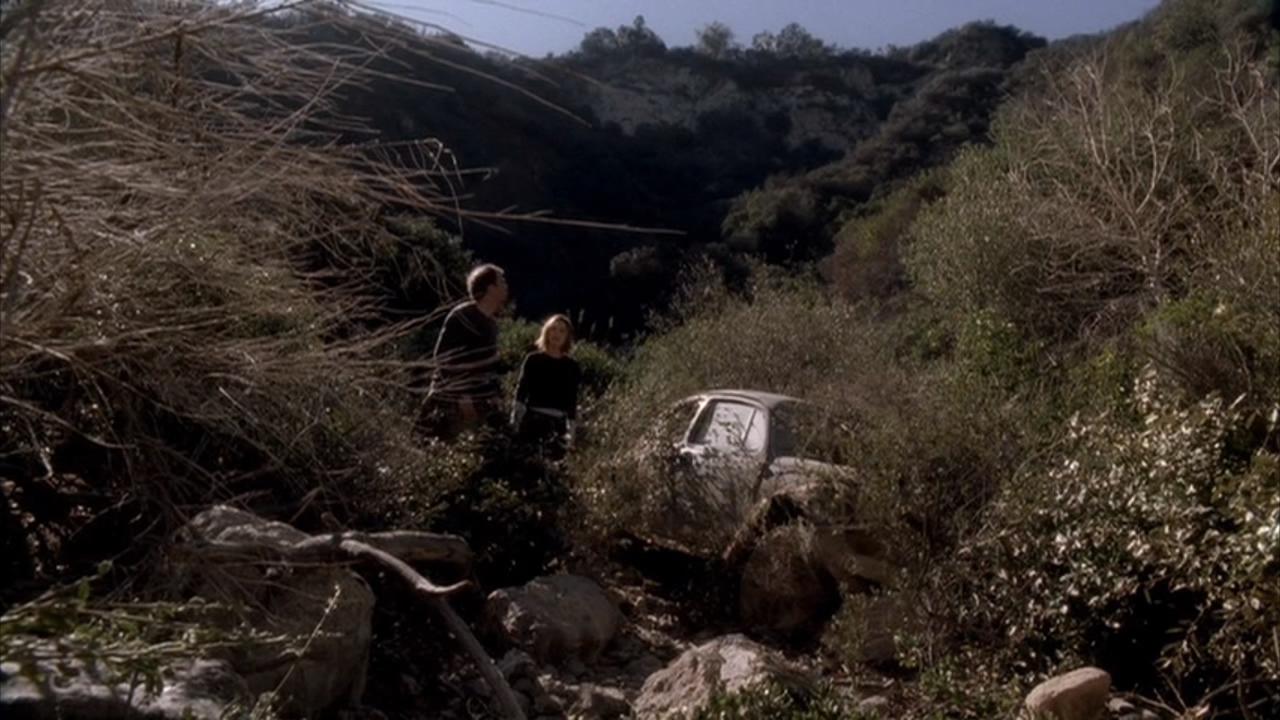 The title of the film stems from a Jean-Luc Nancy quotation heard in Sabine Marte's wonderful trailer for the 2011 Diagonale Film Festival. The filmmaker characteristically constructs a filmic or performative structure around an artful text. In Do we need to have an accident? she edits scenes out of innumerable Hollywood films using fitting fragments of speech to tell three surreal stories. (Brigitta Burger-Utzer)
While working on the Diagonale trailer it soon became clear how I wanted to work with this specific trailer format in a mindful way. To me this meant packing as much as possible into the short succinct form in a way that creates the feeling of seeing a complete film. And not only this: The moment of viewing the film should at the same time reveal the filmic process of its making. (Sabine Marte)
The trailer of the Diagonale 2011 is based on a self-composed dialogue with illustrations and sounds of film snippets from her own archives. The segments dutifully obey the dictation of words and create more room for new (figurative) associations and reflections. "Could you repeat this sentence the exact same way tomorrow?" He can. "Yeah, sure. No problem."
Orig. Title
Do we need to have an accident?
Year
2011
Country
Austria
Duration
4 min
Category
Avantgarde/Arts, Trailer
Orig. Language
English