THE GARDEN OF ROBOTIC UNKRAUT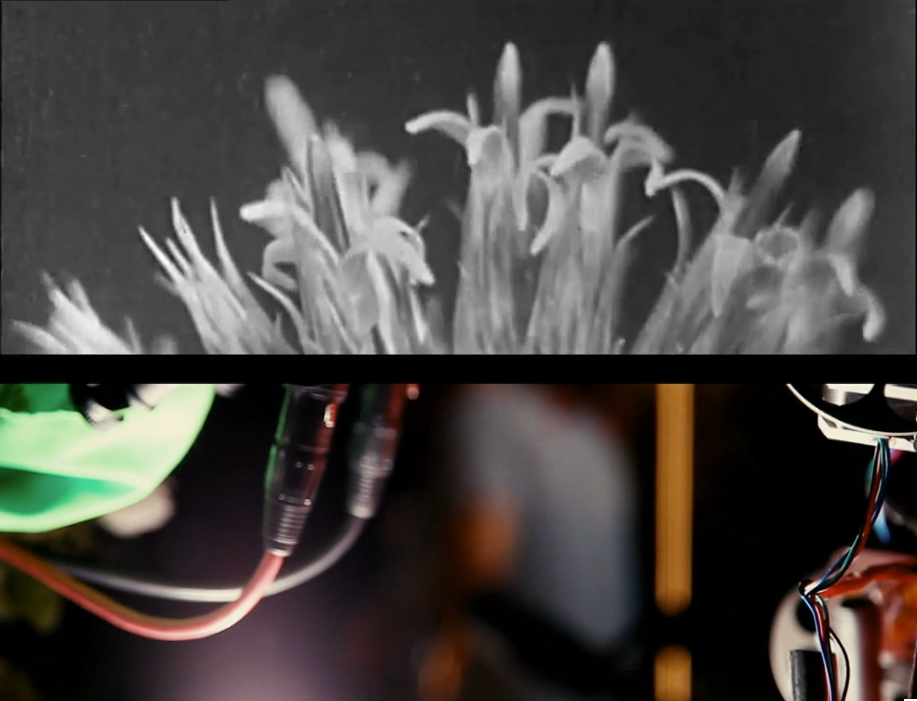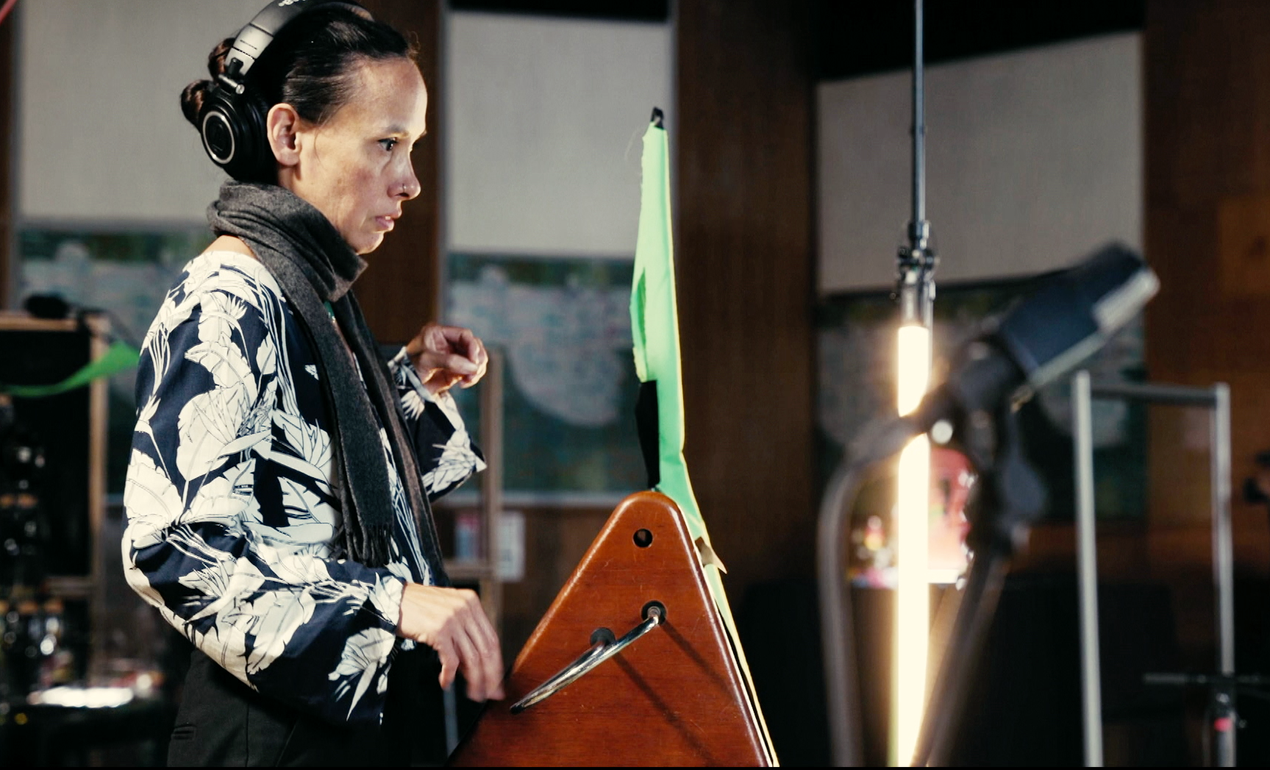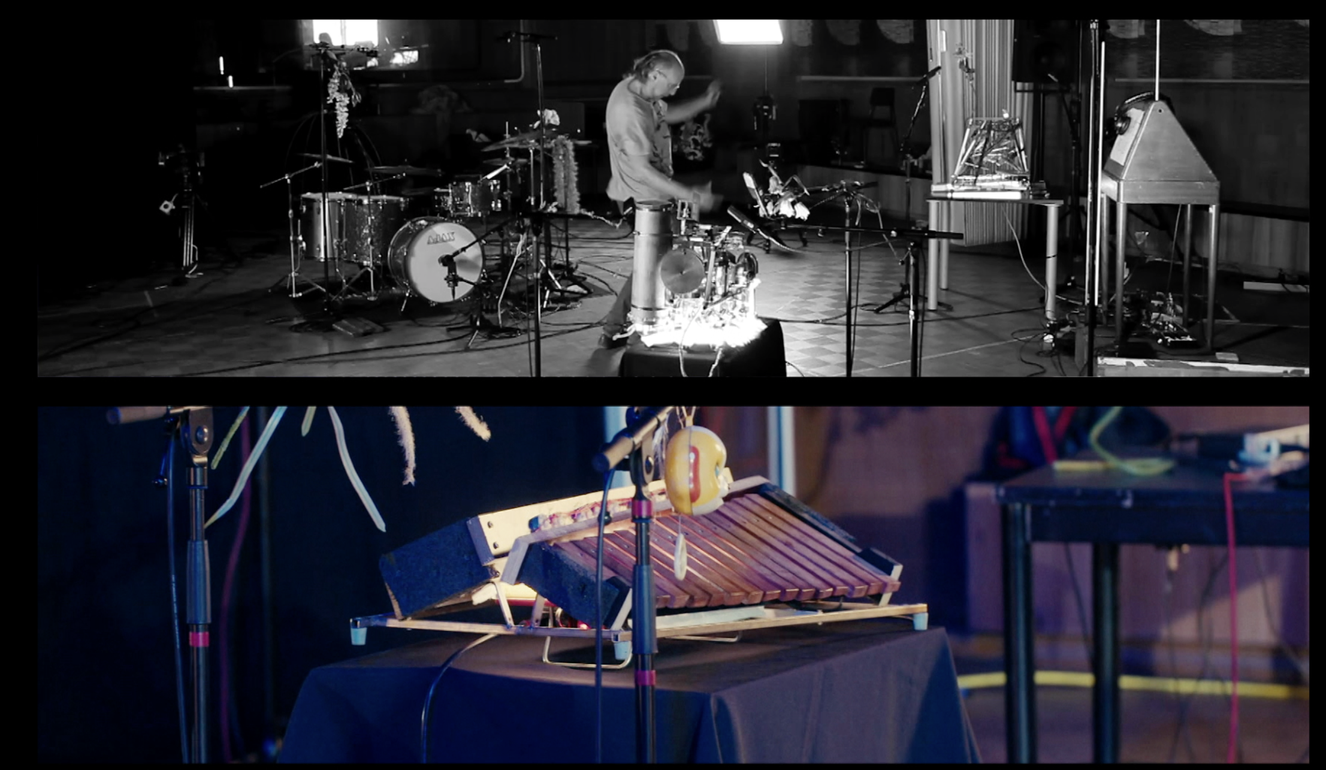 Its like a garden. Its growing on its own. Its like genetically modified organisms we're working with.
For years, musician, composer, inventor and engineer Chris Janka has been tirelessly building and tinkering with a mechanical MIDI orchestra. The result is six different robotic instruments, built from motors, relays, electromagnets and pneumatic components. The instruments are sound generators in their own right, aware of their mechanical origins and using them as inspiration for sound generation. If these are fed with MIDI files, new, undreamed-of worlds of sound emerge.
Orig. Title
THE GARDEN OF ROBOTIC UNKRAUT
Year
2022
Country
Austria
Duration
30 min
Category
Documentary
Orig. Language
German, English
Subtitles
English