Maria Arlamovsky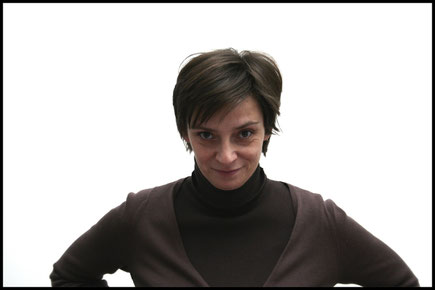 * 1965, Austria

Studies sculpture in Paris in 1984. From 1991 till 2000 student for filmproduction at the University of Music and Performing Arts Vienna. Concept and organisation of several film series about the female body. She started with her own documentary work in 1997.
Films (director):
Laut und deutlich/ Loud and Clear 2002, 67 min.
Angst hab' ich keine, aber leid tu ich mir jetzt schon/
Rubber chicken born at home
1998, 74min.