31 years of sixpackfilm - Oktoskop special n°1: Linda Christanell
Sun Oct. 3, 2021, 20:00 h
OKTO TV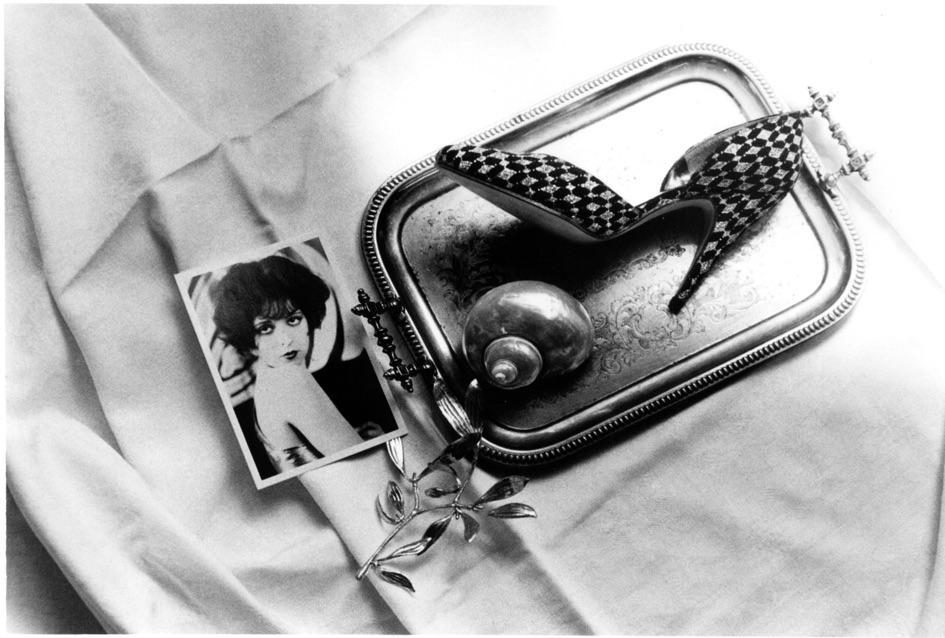 As the start of a new model of cooperation and on the occasion of our 31st anniversary, Austria's most interesting TV program on cinema and film by far, OKTOSKOP, is dedicating a four-part special to sixpackfilm with programs on selected artists from the sixpackfilm distribution.
Until now, fans of Oktoskop have had to sit in front of the TV on Sunday evenings to watch the films as well as the discussion. An intensification of the long-standing partnership between sixpackfilm and OKTOSKOP is now creating new opportunities: In future - in addition to the Oktoskop studio talks available in the Oktothek - the films broadcast will also be accessible online for a small rental fee. It starts with a contribution with Linda Christanell on October 3, 2021, 20.00h || OKTO-TV.
Oktoskop: Exhibition of Linda Christanell's work
Linda Christanell's diverse artistic background is reflected in her films: her own and found photos, performative actions and fetish-like objects play an essential role in them. The avant-garde filmmaker is a guest in Amina Handke's studio and has brought a selection of her works with her: Moving Picture (A 1995) | Federgesteck (1984) | Aline Carole (A 1990)| Picture Again (A 2003) | Rouge et Noir (A 1993) | All Can Become a Rose (A 1992).
A tip for all Christanell fans: an even more extensive film package is available online.