Norbert Pfaffenbichler - Full Retrospective and Carte Blanche
Fri Nov. 5, 2021 - Mon Nov. 22, 2021, 9 p.m.
Österreichisches Filmmuseum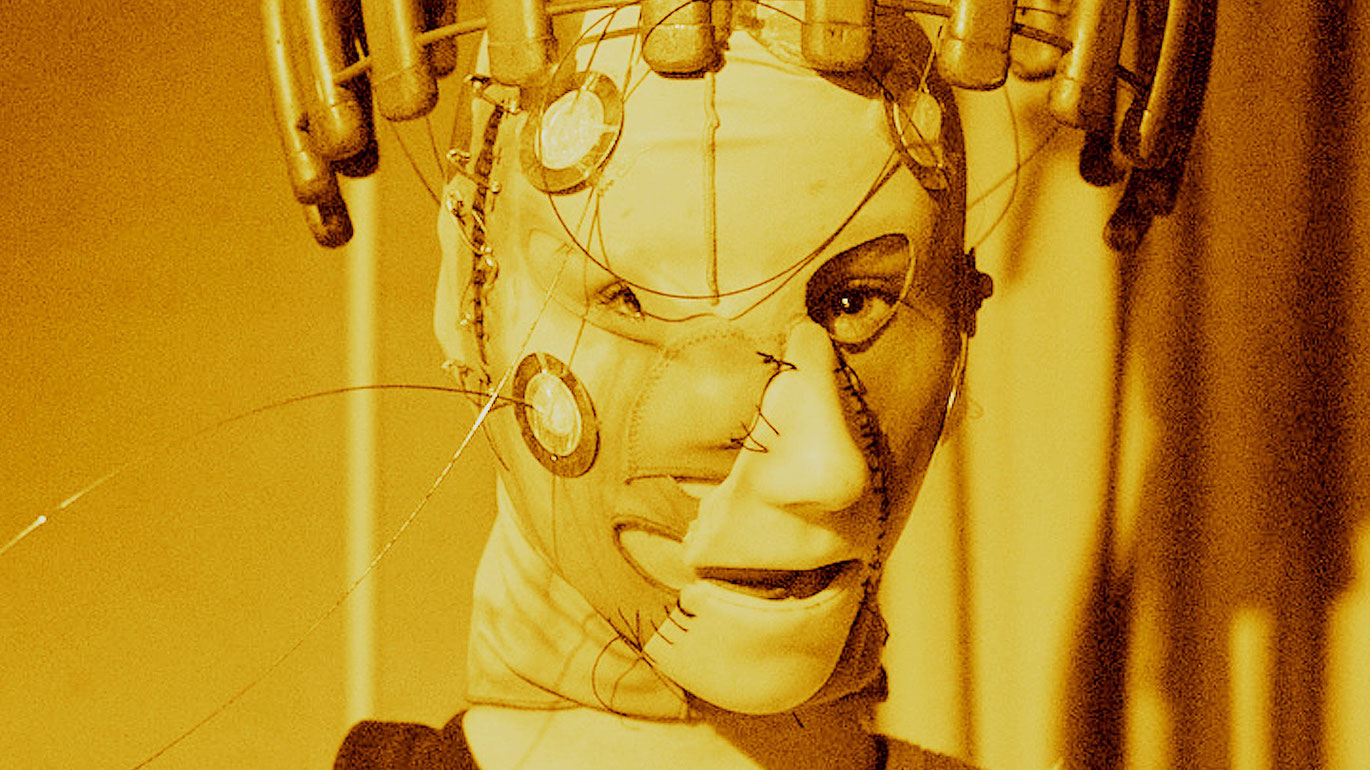 Styrian-born filmmaker Norbert Pfaffenbichler (b. 1967) is one of the most exciting figures in Austrian experimental film. Invitations to festivals such as Venice and Locarno have also brought him international acclaim. But Pfaffenbichler has always looked beyond the horizon of the avant-garde: an artist and curator, he is a genuine cinephile, constantly drawing inspiration as much from experimental cinema as art house and genre films that offer other ways of looking at the world.

Pfaffenbichler has found unique ways to combine these various influences and, in this sense, his films are equal parts Brechtian and popular. For example, his latest work, 2551.01 (2021) makes a hypnotic, futuristic grotesque out of Charlie Chaplin's The Kid (1920). As an experiment in feature filmmaking, 2551.01 is further proof of Pfaffenbichler's talent for transformation: effortlessly transitioning from his mostly abstract early works to his primary engagement with found footage, opening up completely new dimensions in his subtly titled Notes on Film series. For example, Mosaik Mécanique (2008) reconstrues Chaplin in an entirely different manner: unhinging a short silent comedy and turning time into space.

Alongside this experimental film – in the original sense of a film that allows us to see entirely anew – are virtually narrative works such as A Messenger from the Shadows (2013) and A Masque of Madness (2013), which distill the oeuvres of iconic actors such as Lon Chaney and Boris Karloff, recasting them in feature-length (meta) tales. Pfaffenbichler's amazing range runs the gamut from Conference (2011) – an uncanny, bizarre examination of representations of Hitler on film – to his shameless re-staging of the legendary staircase scene in Eisenstein's Battleship Potemkin (1925) in Odessa Crash Test (2014). But, above all, his heart belongs to the grotesque, whose atmosphere he taps into as well between comedy and horror. The humorous and the disturbing belong just as much to Pfaffenbichler's program as the desire to experiment.

This can also be seen in his ample Carte Blanche (he also programmed the actual Collection on Screen-series of the Filmmuseum), which, in combination with his own productions, opens a grab bag of films – canonical masterpieces as well as rare discoveries. Some combinations are obvious – the Karloff found footage is followed by Bride of Frankenstein (1930), one of the actor's most important films – while others are more daring and associative. Like Pfaffenbichler's own work, these are invitations to discover and revel in the multifaceted magic of cinema's endless paths. (Christoph Huber)
Ful program and schedule can be found on the website of the Filmmuseum ->
Selected movies by Norbert Pfaffenbichler as online-Stream (VoD) at INDEX-Edition
Österreichisches Filmmuseum
Augustinerstraße 1 1010 Wien
Tickets: 533 70 54 oder online: www.filmmuseum.at
Bitte beachten Sie die geltenden Covid-19 Regelungen wie Maskenpflicht und 3G Nachweis.
Please consider applicable Covid-19 regulations such as mask requirement and 3G verification.