Austrian Art Award and Outstanding Artist Awards 2023
The decisions on this year's Austrian Art Awards and Outstanding Artist Awards have been announced. It is a particular pleasure to specifically highlight the filmmakers and artists among the honorees who have been associated with sixpackfilm for many years:

Wilbirg Brainin-Donnenberg (photo) will receive the Austrian Art Award 2023 for Film – for her diverse work as a film mediator, curator, feminist networker and mentor (amongst others as current director of drehbuchFORUM Wien, former employee of sixpackfilm and founding member of FC Gloria) and, last but not least, as a filmmaker (e.g., Dirndlschuld, 2021).
The award for Artistic Photography goes to Claudia Larcher, who "has developed her own formal vocabulary from photographic views and fragments of architectural and organic bodies, cultural and natural landscapes, which she dissects, twists, mirrors, re-dimensions and assembles."

The Outstanding Artist Award for Experimental Film honors performer and stop-motion artist Anna Vasof, who "deconstructs cinematic effects with the help of analog animation", constructing her own machines and mechanisms. Jola Wieczorek (most recently: Stories from The Sea, 2021) receives this distinction for her documentaries, which "speak their own artistic language of experiencing, remembering, reflecting." Manu Luksch, who has "achieved an outstanding international position in the artistic-activist exploration and critical reflection of new technologies," is awarded in the genre of Media Art.

Heartfelt congrats to you and to all award winners!
Photo: Anna Brainin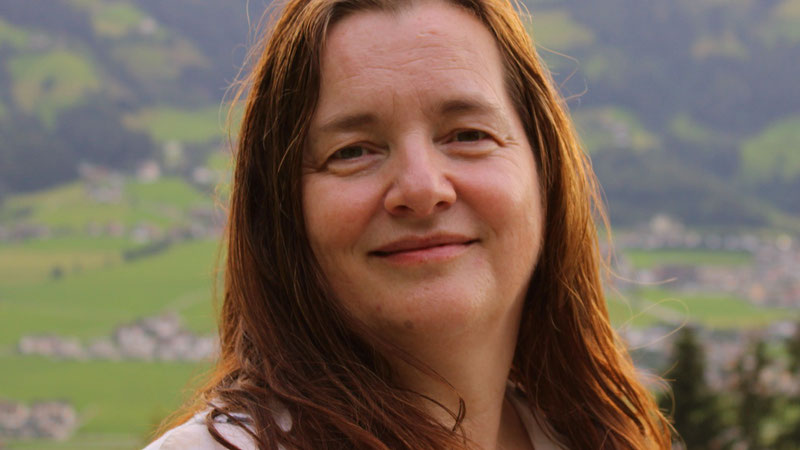 THOSE NEXT TO US by Bernhard Hetzenauer | World Premiere at the 50th Telluride Film Festival
It is our great pleasure to announce that Bernhard Hetzenauer's new film THOSE NEXT TO US will celebrate its World Premiere at the Telluride Film Festival's 50th anniversary edition.
The film is part of the GREAT EXPECTATIONS program in the section FILMMAKERS OF TOMORROW: The lines between documentary, fiction and fine art filmmaking blur and meld in this trio of vital films. Curated and introduced by Barry Jenkins.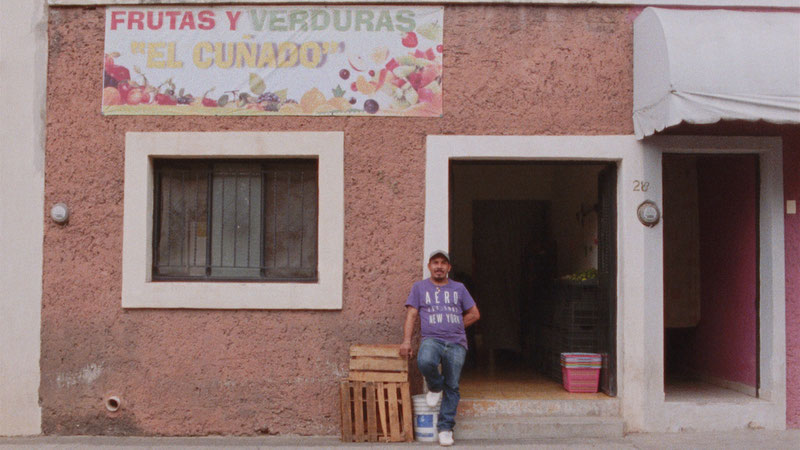 Selma Doborac wins Special Award at Sarajevo Film Festival 2023
Great news from Sarajevo: The Special Award for Promoting Gender Equality of the Sarajevo Film Festival goes to DE FACTO by Selma Doborac.
Congratulations to the director and all the other winners!
© Emir Yasin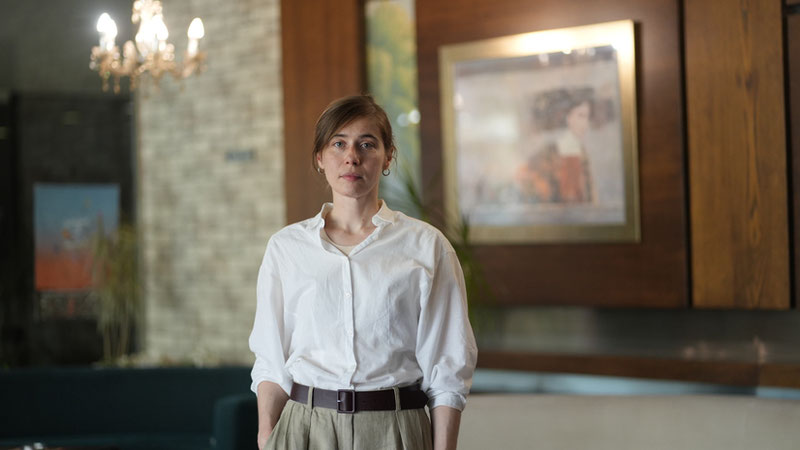 NYC RGB by Viktoria Schmid @ Toronto Wavelengths
Viktoria Schmid was invited to the Wavelengths section of the Toronto Film Festival 2023 with her latest film NYC RGB. Congratulations !
--> Program details and schedule
Selections for 76th Locarno Film Festival
Boundless enthusiasm! sixpackfilm is represented with three films at the upcoming 76 Locarno Film Festival!
Joerg Burger's latest film Archive of The Future opens the Semaine de la critique. The Austrian-South African co-production Loving in Between by Jyoti Mistry has been selected for the Pardi di Domani section, as has Lukas Marxt's latest short film Valley Pride.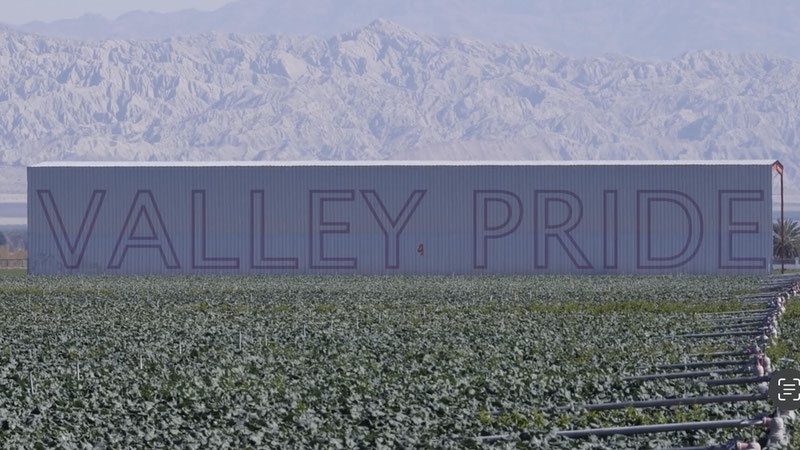 Austrian Film Awards for Mo Harawe and Claudia Müller
Mo Harawe's exceptional success story with Will My Parents Come to See Me continues: Last week he received the Austrian Film Award for Best Short Film. The members of the Academy of Austrian Film also presented Claudia Müller with the trophy for Best Documentary for Elfriede Jelinek - Die Sprache von der Leine lassen - a stunning biographical collage that has already received a "Lola" amongst other distinctions. We congratulate both award-winning directors - and are happy about this double success for sixpackfilm titles!
Foto: Österreichischer Filmpreis/ Videomessage Mo Harawe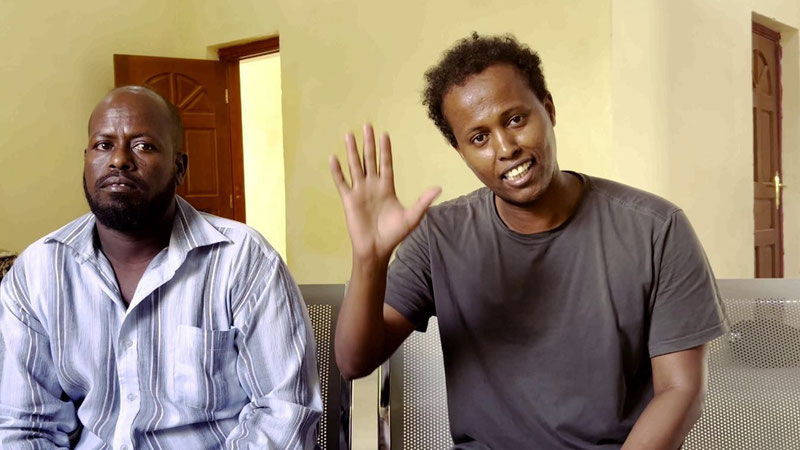 Farewell to Peter Schreiner
Yesterday we received the sad news Peter Schreiner passed away on June 9.With Peter Schreiner, Austrian cinema loses a great auteur in the true sense of the word, as the Viennese-born director was usually responsible for directing, writing, cinematography, editing and producing his works. In doing so, he seemingly effortlessly crossed the boundaries between documentary and feature film and established himself as one of Austria's great thinkers and exceptional filmmakers. His films are sensitive portraits shot in expressive black and white and deal with existentialist questions of being human. Our sympathy goes to his wife Maria, his family and friends.
Selected films by Peter Schreiner are available online: dafilms.com / watchaut.com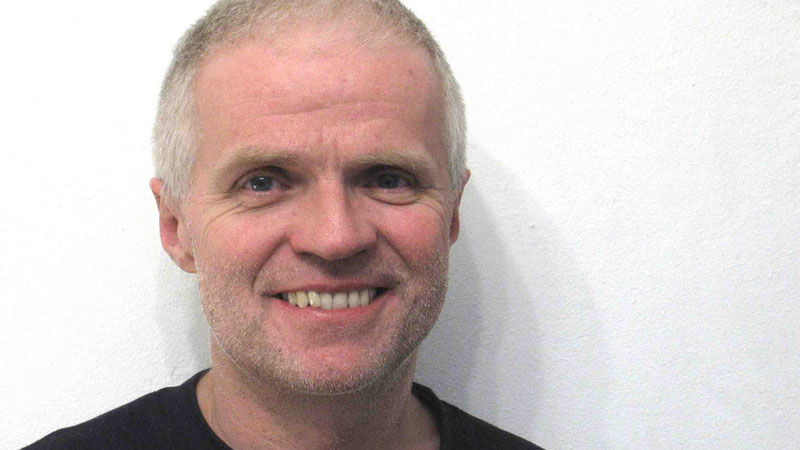 Rain of prizes
We are very happy about no less than 4 awards at the Vienna Shorts! Viktoria Schmid's NYC RGB was awarded the Austrian Short Film Award and thus qualified for the Academy AwardⓇ. Stefanie Weberhofer received the ORF Topos Audience Award for the most popular film under 12 minutes for Farbversuchsprogramm. The Prix très chic was awarded to Issues with my other Half by Anna Vasof and The Act of Dying by Jan Soldat.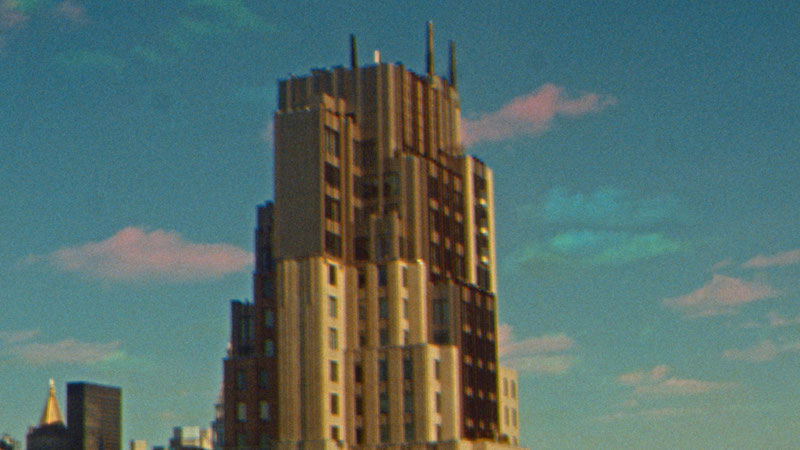 German Film Award 2023: Best Documentary "Elfriede Jelinek - Language Unleashed"
Martina Haubrich (left) and Claudia Wohlgenannt (right) accepted a Golden Lola for the best documentary film together with Claudia Müller (center). We congratulate the two producers, the director and the entire team on this award!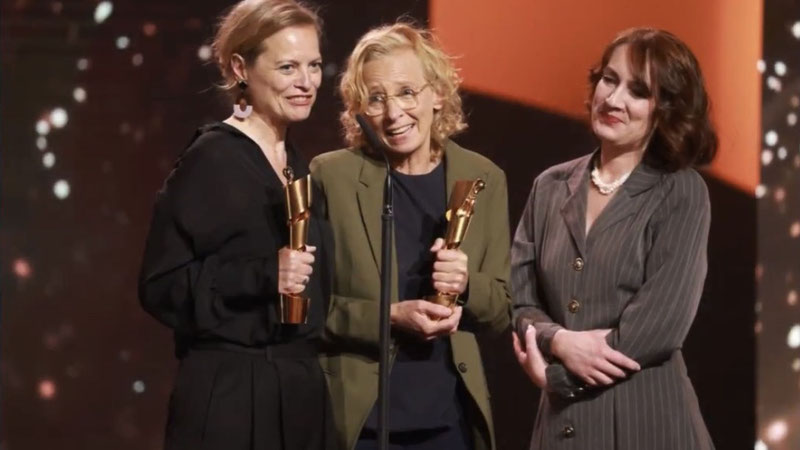 Local Artists–distinctions for Selma Doborac and Siegfried Fruhauf at this year's Crossing Europe Filmfestival
We congratulate Selma Doborac for the Local Artist Award for De Facto at this year's Crossing Europe Film Festival Linz and Siegfried Fruhauf for the Special Mention for Cave Painting.
Jury Statement De Facto: "Layer upon layer of abstraction is cast over the research, yet the film is stripped down to its core. Carefully orchestrated details in image and sound contrast the brute force of the spoken word. Performed in breathless rhythm, the film gets into the heads of perpetrators and war criminals, presenting an inside view - without judging and without dramatizing. The maelstrom that develops is painful and lingering. While scene after scene the light leaves the set in the forest, the cinema in our heads remains brightly lit. Those images bear witness to atrocities that are sadly all too present – even in this very moment. The director has succeeded in creating a masterpiece about the question of morality and the unleashing of violence." (Nicola von Leffern)
Jury Competition Local Artists: Nicola von Leffern, Markus Reindl, Anna Spanlang