Matthias Müller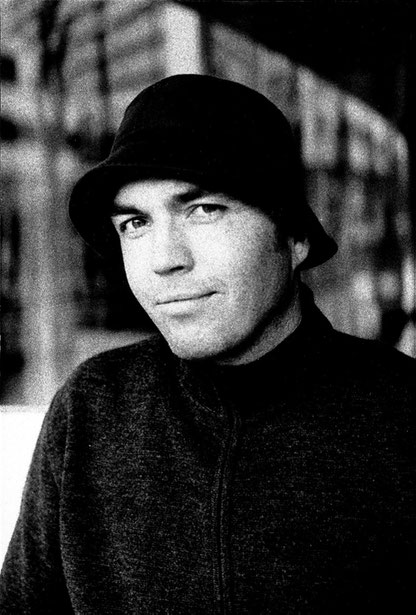 * 1961, Germany

born in Bielefeld, Germany, in 1961.
Studied Arts and German Literature at Bielefeld University. Studied Arts at HBK Braunschweig. Master´s degree. Guest Professor at Johann Wolfgang Goethe University, Frankfurt/Main. Guest Professor at Dortmund Fachhochschule. Since 2003, Professor in Experimental Film at the Academy of Media Arts, KHM, Cologne.
Müller has curated numerous avant-garde film events, such as the Found Footage Film Festival (1996 and ´99), the first German festival of autobiographical films, Ich etc. (1998), and various touring programs. He is an artist working in film, video, installation and photography. His films have screened in major film festivals worldwide including the festivals at Cannes, Venice, Berlin, Toronto, Locarno, Oberhausen and Rotterdam. Müller´s work has also been featured in several group and solo exhibitions. In 1994, the Museum of Modern Art, New York, dedicated a retrospective to him. Since 1999, many of his works have been co-directed with Christoph Girardet. Müller´s works are held in collections such as, among others, Centre Georges Pompidou, Paris, Museu d´Art Contemporani, Barcelona, Nederlands Film Museum, Amsterdam, Australian Centre For The Moving Image, Melbourne, Kunsthalle Bielefeld, the Goetz Collection, Munich, the collection of Isabelle and Jean-Conrad Lemaìtre, London, and Tate Modern, London.

1990 Home Stories, 1994 Alpsee, 1998 Vacancy, 2000 nebel, 2001 Phantom, 2004 Album, 2016 Air u.a.